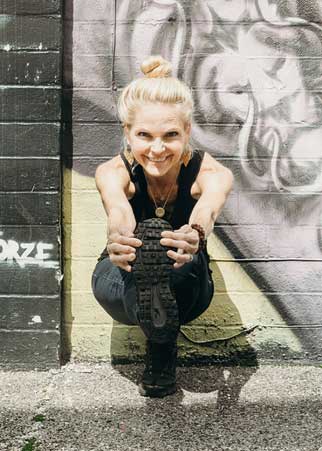 Unravel and Unwind Workshop
Learn how to Unravel and Unwind your entire body through the artistic fusion of myofascial release, Vinyasa Flow and Yin Yoga.
Starting from our very connection to the earth, our feet and working our way up the body, we will systematically target the major joints and muscle groups. By opening those "stuck" areas of the body, you will experience newfound spaciousness and freedom.
Expect to learn how to use your own body for myofascial release, effortlessly flow into a Vinyasa practice building some heat and targeting the muscles, and then winding it all down with a blissful Yin yoga practice targeting the complete fascial system.