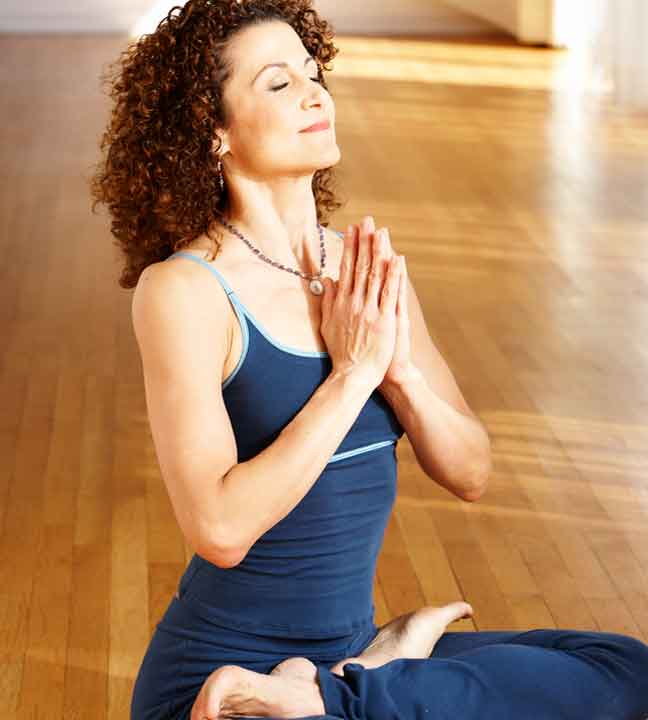 How to Use Yoga Poses to Your Advantage with Desiree Rumbaugh
March 10, 2022
-
March 13, 2022
It has long been known that people who practice yoga regularly tend to appear ageless in mind and body. It's no accident and it's not without some effort. There's no better return on investment out there than keeping our physical and mental health as strong and vital as possible.
Friday, March 11
6:00-8:30 PM 
Lower Back, Hips and Knees
A little knowledge goes a very long way. In this class we will learn how to accurately assess and monitor the combination of our lower back curve and lower belly strength in standing and seated poses for the greatest benefit: the joy of feeling better.
Saturday, March 12
10:00 AM-12:30 PM
Core Power: Take good care of your Back
Most of us know the value of a strong core to keep us balanced, integrated and upright. What we might not realize is how different variations of core strengthening give us the flexibility to adapt to any situation.
Saturday, March 12
2:30-5:00 PM
The Art of Twisting
Twisting poses are a big blessing for the human body. Learn how to apply what you have learned about your core strength to all of your twists and find freedom in places you have not yet discovered.
Sunday, March 13
10:00 AM-12:30 PM
Stand Tall: Better Posture for Life
We saved the best for last. Shoulder and neck issues are quite common these days. Stress and technology are here to stay and will take their toll on everyone. Be better prepared for the present and the future by integrating these exercises into your life.
Fees:
Entire Weekend $200.00
Entire Weekend (FYTA Members) $185.00
Individual Sessions: $65 each
FYTA members may pay a $50 deposit to hold your space with the balance due on March 1, 2022.
Download the Workshop PDF, including Accommodations, on the Ticket Purchase Page.