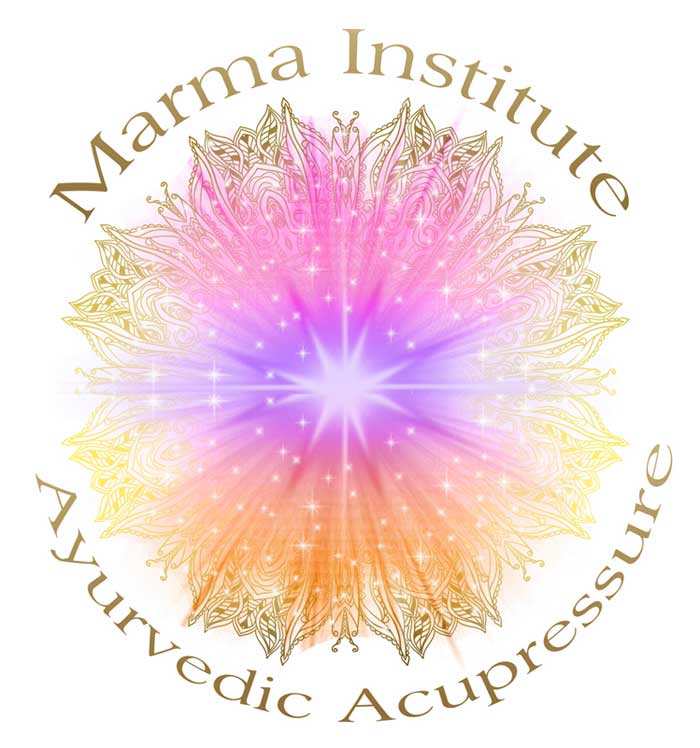 Marma Therapy – Ayurvedic Acupressure
Ayurvedic Acupressure 7 Day Workshop
This Event includes 7 day training, from 9:00 am – 6:00 pm
for FIFTY (50) CEU's.
ABOUT THIS EVENT
Ayurvedic acupressure powerfully balances the nervous system, relieves pain, regulates the breath, calms the mind, & harmonizes emotions.
Learn simple acupressure protocols for each body area that Anisha has developed from 20 years of clinical experience.
Training covers 117 Marma point locations & energetics as well as Ayurvedic, Yogic, & TCM Anatomy.
Training includes daily meditations, theory, demonstrations, self-care protocols, hands-on supervised practice, receiving daily treatment, TCM techniques, Q&A.
Excellent for Yoga Teachers!
Please visit marmatraining.com for more information!